By developers - for developers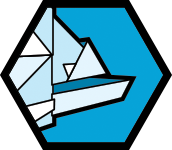 A lightweight & unobtrusive CMS for ASP.NET Core.
Stable version 8.0 - 2019-12-05 - Changelog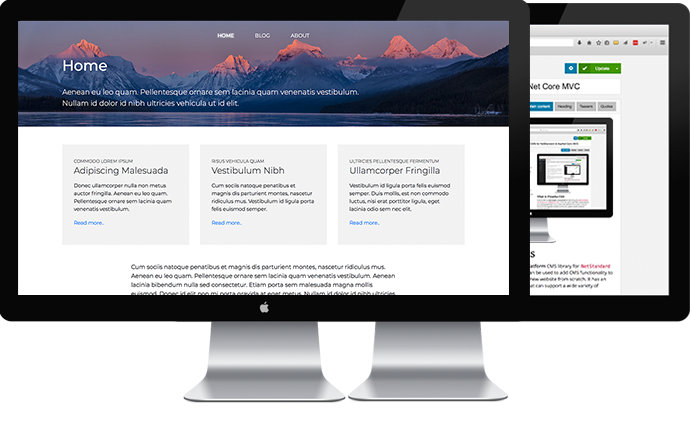 What is Piranha CMS
Piranha CMS is a lightweight, cross-platform CMS library for NetStandard 2.0, .NET Core & Entity Framework Core. It can be used to add CMS functionality to your existing application or to build a new website from scratch. It has an extensible & pluggable architecture that can support a wide variety of runtime scenarios.
Piranha CMS is totally package based and available on NuGet. You can read more about the different packages arbitraryavailable in the documentation.
Getting started
The easiest way to get started is to install the project templates from NuGet.
dotnet new -i Piranha.Templates

After that is done, just create a new project and get going.
dotnet new piranha.web
dotnet restore
dotnet run
Licensing
Piranha CMS is released under the MIT license. It is a permissive free software license, meaning that it permits reuse within proprietary software provided all copies of the licensed software include a copy of the MIT License terms and the copyright notice.
We are now a part of Open Collective. Help us focus on giving you even more features & support by becoming a backer or sponsor.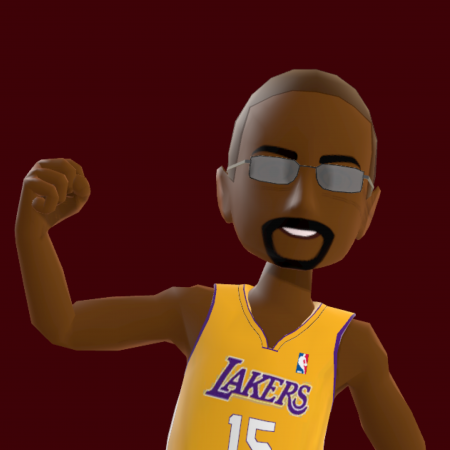 As a developer I am always looking for ways to be productive, the flexibility and capability of Piranha CMS takes productivity to a new level. It has cut weeks off our CMS deployments without hindering our ability to deliver custom software solutions to our clients. Simply Amazing!
Keshwar White